Kettler Home Exercise/Fitness Equipment: Favorite Rowing Machine
Seventh Place 2017
Rowing Machine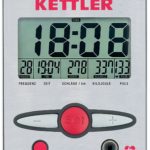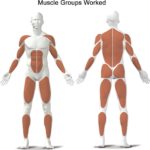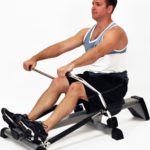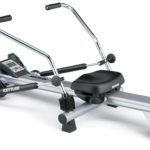 PROS:
High Quality
Safe Product to use
Compact design
Light Weight
Easy Storage
Adjustable resistance
Easy Assembly
CONS:
Assembly a bit challenging
No wheels for moving
Unit of measure for monitor metric system
Synopsis:
Coming in at seventh place is the Kettler Home exercise Rower, a sturdy, solid, smooth machine. It is not a flimsy piece of equipment. Not to many consumers reviews were written for this Rower in comparison to our top 5 Rowers. The heart rate monitor is pretty accurate. We have found issues with the directions, they could definitely be improved, but, all, in all it has a fairly easy setup. Adjusting the resistance is difficult, sticky, and unmanageable. There are no notches, you have to adjust by sight, and really push and pull to move the resistance up and down.The resistance doesn't really kick in until handlebars are relatively up so that means the resistance doesn't engage until the legs are almost extended. This was a major concern for us and could have been a deal breaker. Overall, this is a great product to purchase for a good start for inexperienced consumers.