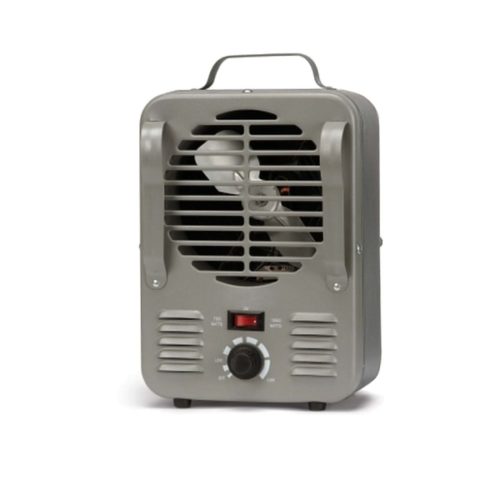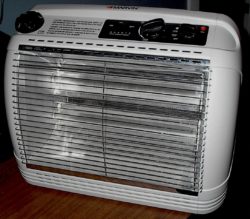 Space Heater

Space heaters are small portable devices that heat up a small room or space.
When purchasing a space heater you should look into:
 Where you plan to use the heater:
Knowing exactly where you plan to use the heater will help in determining the best watts needed to heat the room. To determine the wattage just multiply the square footage of your space by 10 (the average wattage necessary to heat one square foot) to get the wattage you will need to properly heat your room. For example, if your room is 200 square feet, multiply that by 10 to get 2,000 watts.
2.Electric or gas:
Electric heaters use: Convection(Energy saver option for heating large rooms), Radiant, or Infrared (used for small rooms)
Gas heaters use: Propane(can be lit with a match or electric lighter and burns for a long time), kerosene(uses a wick to soak up and burn for large spaces) and natural gas (requires professional gas hook up)