Sunny Health & Fitness SF-T4400 Treadmill
Sixth Place 2017
Folding Treadmill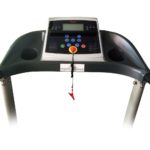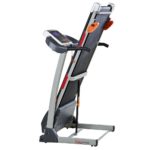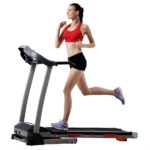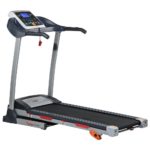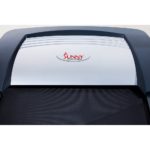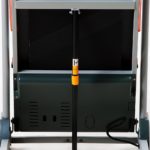 PROS:
Safe Product to use
Quiet
Easy to Assemble
CONS:
Height limitations(Not For Tall People)
Low Incline Settings
Poor Quality
Various part issues
Synopsis:
The Sunny Health Treadmill is a decent product and gets the job done. The only issue with this product is it poor quality and the size compared to other treadmills, it is small. Many consumers have mention experiencing damage parts during delivery, cracks in the plastic, and after several months complained about engine malfunction. Even though this is one of Sunny Health weaknesses their customer service is great and most consumers have mentioned about being able to replace the treadmill or receive the correct part. This is a plus and we recommend this product!