Google Pixelbook Go ChromeBook
First Place 2021
Chromebook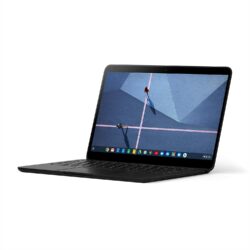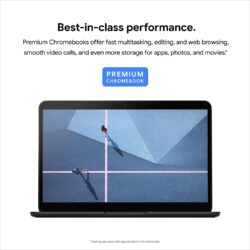 PROS:
Incredible battery life
Amazing 'Hush' keyboard
Stylish and powerful
CONS:
Iffy pricing at mid-to-high end
No biometric login
Synopsis:
Google PixelBook Go has occupied the top spot on our list replacing it's older PixelBook. This ChromeBook provides style and power better than its older consoles and brings a lot more premium features with an affordable price.
The fantastic battery life is going to be the best turnout feature to you, outlasting many traditional laptops with ease and going a full work day without a need to charge it.
The brilliant keyboard is worth acknowledging, giving you fantastic feels to type on, making working easy and comfortable. In a nutshell, it's the best ChromeBook ever made.