GoWISE USA Digital Upper Arm Blood Pressure Monitor
Eighth Place 2019
Blood Pressure Monitor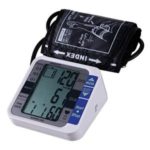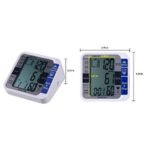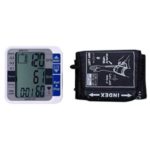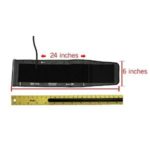 PROS:
Portable
Large display
Affordable
CONS:
No AC adapter
Memory of 60 readings only
Difficult to put on for some users
Synopsis:
The device is 8 on our list. Though it is portable with large display and affordable price but it also has cons like no AC adapter and memory of 60 reading only. The device also has a hypertension risk indicator and can check for irregular heartbeats. But most customers complain of having a difficulty while putting it on.