Panasonic EW3109W Blood Pressure Monitor
Third Place 2019
Blood Pressure Monitor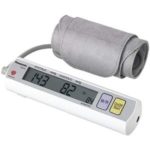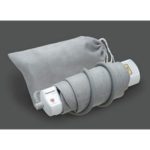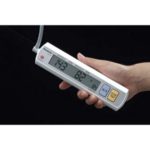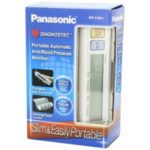 PROS:
You can carry this device anywhere with you.
User friendly.
Noise filter.
CONS:
Sometimes it's not accurate.
No universal cuff size. You would have to buy your size separately.
No A/C adapter
Synopsis:
Though the device has made on the number 3rd on our list of best blood pressure monitors of 2019 due to its light weight, being able to carry anywhere, user friendly interface and noise filter that allows it to calculate blood pressure from your pulse without any disturbance from an outside source, still it has many cons like, it doesn't have any A/C adapter. There are no universal sleeves so you would have to buy them separately which can make overall price costly. Some customers have also complained about its reading not being accurate.