Philips Sonicare 2 Series Electric Toothbrush
Fourth Place 2019
Electric Toothbrush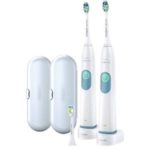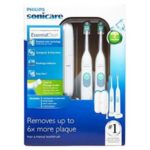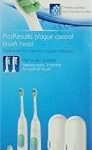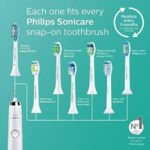 PROS:
Smart timer
Battery recharge notification LED
Bristles are perfect to work according to the shape of mouth
CONS:
24 hours recharging.
Battery drainage and other battery related issues
Synopsis:
Another brush by Phillips is on the fourth number on our list. The brush comes with a smart timer, a recharge LED notification and bristles that are perfect for the shape of your mouth. What more do you want in a price range of $63.