Fifth Place 2019
Acupressure Mat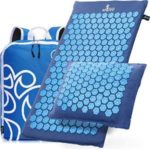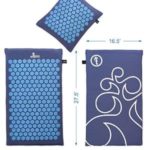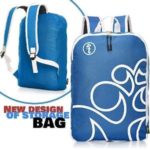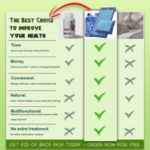 PROS:
Can be used for more areas than any other product in the market.
Pain and stress relief in just 5 minutes.
Synopsis:
Though the product comes with the fastest pain relief time of 5 minute and can help you in almost all parts of body yet this one is quite expensive. Although the padding is best but this mat is more like a luxurious item as its price is more than 3 times the avg. price of acupressure mat in the market.