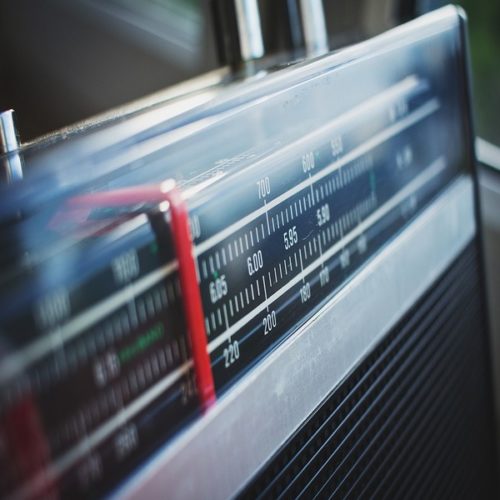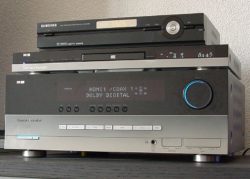 Stereo Receiver

A stereo receiver is the center of the Home Theater system it connects the speakers with different components. It has several jobs powering speakers,  switching between audio and video components, tuning radio stations, and decoding signals for surround sound.
There are 5 things you should look for when purchasing a stereo receiver.
INPUT AND OUTPUTS:
 The more inputs and outputs the better. Having more input and outputs allows more devices to be connected(speakers, gaming systems, tv, etc)There should always be enough input and outputs for all your devices.
POWER
is measured in Watts.
Important for a receiver to be strong enough to handle all speakers connected.
 If you are looking for better sound quality you would purchase a high-wattage receiver, than a low power receiver even at low and medium levels.