Diamondback 510SR Fitness Recumbent Exercise Bike
Ninth Place 2017
Exercise Bike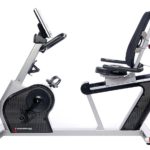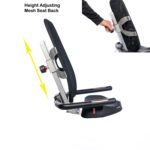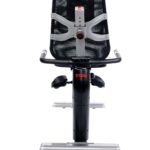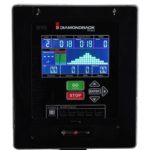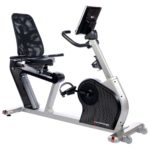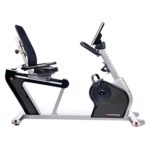 PROS:
Decent Quality
Safe Product to use
Easy to assemble
Solid and sturdy
Durable
CONS:
Bike needs to be plugged in to use
Cannot track or upload workout results
Backrest cannot be changed
Synopsis:
The best thing about Diamondback 510 SR fitness bike is that it is very quiet, comfortable in certain ways, good quality, and very smooth at riding. The warranty on this product is very good. The warranty is very important because we have found as well as many other consumers that this product rocks sideways, many have complained about having to replace the motor and console, and that it can be very challenging tightening the seat screw down.  Though this product may have some flaws, this product would fit someone that is very handy and able to catch issues with the bike before the warranty is up.