Diamondback Fitness 510Ic Adjustable Indoor Cycle with Electronic Display and Quiet Magnetic Exercise Bike
Eighth Place 2017
Exercise Bike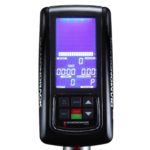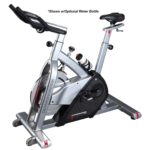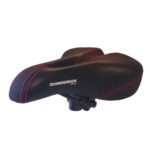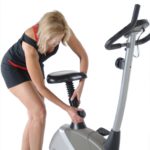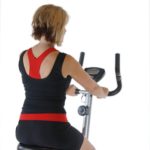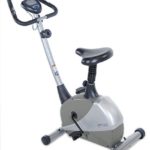 PROS:
High Quality
Safe Product to use
Media Center
Easy to Assemble
Solid and sturdy
Durable
CONS:
Cannot Recline Seat
Heart rate monitor lags
Unable to load fitness datat online
Needs to be plugged in to use
Synopsis:
Diamondback fitness 510ic is easy to assemble and worked well until we had to change the handle height. For some reason when the handle height is changed, it cut the wires connecting to the machine display. Many consumers have expressed their disappointment in the product stating that the electric motor fails constantly. We recommend this product for those that do not take cycling very seriously. Regular every day workouts at high speeds will wear down the machine!