Gaiam Print Premium Yoga Mats (5mm)
Eighth Place 2017
Yoga Mat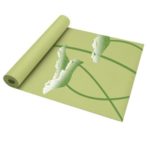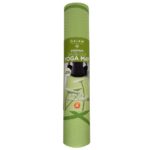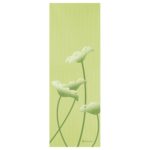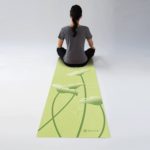 PROS:
Decent Quality
Safe Product to use
Easy to clean
Easy to roll
CONS:
Odor
Requires Constant Cleaning
Heavier then other mats.
Synopsis:
Gaiam print premium is a decent product, it is measured at 68-inches x 24 inches x 5mm. It would have been nice if the product matched what was advertised online. It is pretty slippery and has a very nice design, but has no value to me when I'm constantly slipping in opposite directions.  for those with a little patience, the alternative to getting around the slippery mat and smell would be to scrub it with a brush with plain water avoiding the design. After it has been washed a few times the smell and slippery-ness disappear and is no longer available.