Garmin vívosmart HR+ Regular Fit GPS Activity Tracker – Imperial Purple/Kona Purple
Ninth Place 2017
Fitness Tracker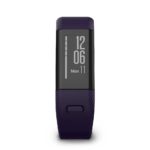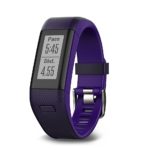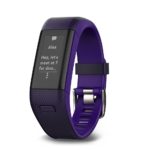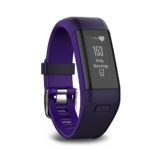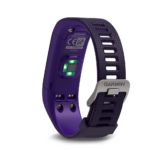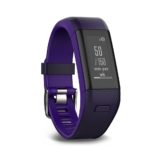 PROS:
High Quality
Phone alert Notifications
Waterproof
Watch style unique
CONS:
Apps not that great
Must charge with speific cable
Can't pair with phone
Synopsis:
The Garmin vivosmartHR regular fit GPS activity tracker count steps, calories, floors climbed and intensity minutes, it also uses GPS satellites to track where you jog or walk, how far and how fast. Its always-on sunlight readable touchscreen display allows you to view your stats and swipe and tap to see more. This product can be paired to connect to many devices as well providing the option for smart notifications giving you access to email, text, and social media. However, this product doesn't work well next to other electric compliances, for some reason, it seems to calculate steps that are not taking(meaning no movement and it is still counting). The frame is a bit small, many consumers have found this product difficult to use. I recommend this product for beginners with smaller wrist and not worried about features that need to be compatible with other devices.