Misfit Ray Rise Goldtone With Black Sportband Fitness Tracker
Tenth Place 2017
Fitness Tracker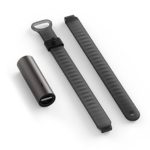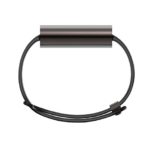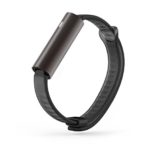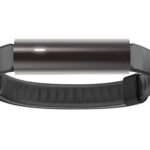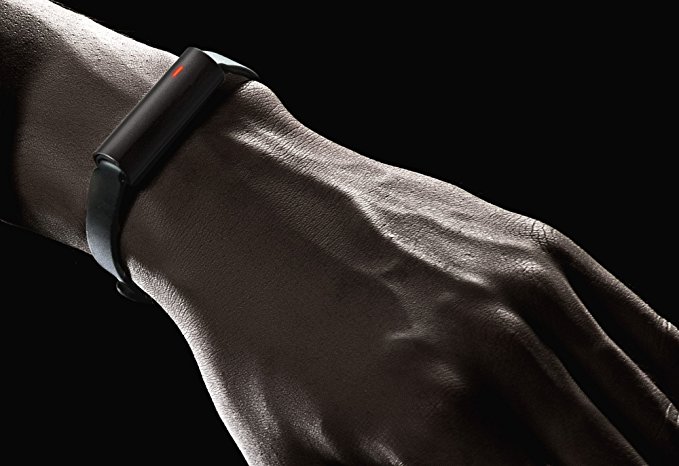 PROS:
High Quality
Adjustable Wearing Position
Waterproof
Fitness Tracking features
Different touch control options
CONS:
No heart rate monitor
No screenclock display
Synopsis:
Misfit Ray Rise has a unique design but it doesn't match up to its picture displayed, it is not completely Black. It can be worn next to any watch. Sleep tracking seems to be accurate. When tracking steps this product can be misleading, especially when you are sleeping and its still counting steps. The smart alarm doesn't hold up to our expectations, you can easily sleep through the alarm. You get what you pay for in comparison to cost effectiveness vs quality. Overall we recommend this product due to it is design, comfortability, it doesn't require constant charging.