Schwinn 270 Recumbent Exercise Bike
Fourth Place 2017
Exercise Bike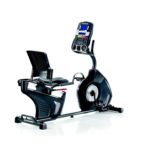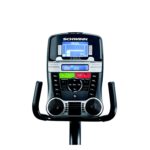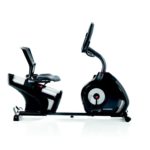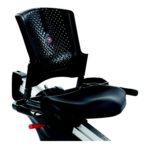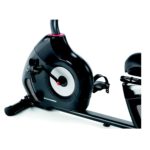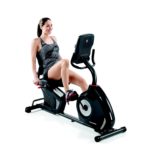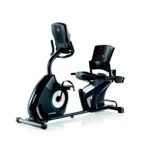 PROS:
High Quality
Safe Product to use
Easy to Move
Solid and Sturdy
Easy to Assemble
CONS:
Hard to extend legs for tall people
Pulse Monitor Finicky
Synopsis:
Schwinn 270 recumbent exercise machine is a very good bike. Easy to assemble, we recommend having a friend help put it together. This product has great features that cater to your workout and comfortable seating. This bike provides you with the ability to connect your media devices like an Ipad or kindle fire. Comes with a dual display, which provides consumers with the ability to watch a movie and track their workout progress at the same time. According to its quality vs value, we think this an affordable bike, mainly meant for a gym or to purchase for at-home workouts. We recommend this product for serious bike riders!