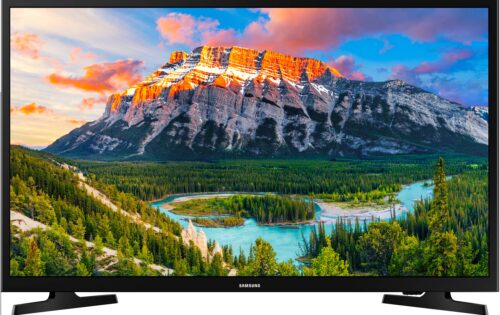 Best Selling Smart TVs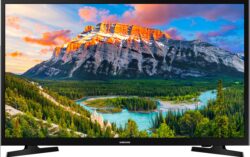 Smart technology has completely reshaped our house hold and regular electronic items. From bulky units to sleek designs, home appliances be it the air condition, stir pot or robotic vacuum have evolved not only in their design but usability as well. Electrical appliances are now more versatile and interconnected to one another through smart technology.
Since the start of 2020, the Covid-19 pandemic furthered our mutual dependence on smart technology and cloud based systems, given that most of our work heavily depended on wireless connectivity. IN addition to that, there has been an increased demand of in-house entertainment systems since restaurants, cinemas, pubs and other recreational spots were all closed due to the corona virus lock down.
Brands reported a stark increase in the sales of entertainment products like smart TVs, home theatre systems, Bluetooth speakers, and gaming consoles. A lot more people resorted to having all these upgrades in their home in order to ease into in-house restriction