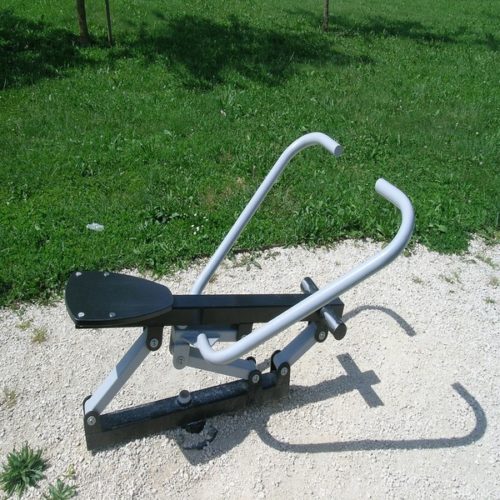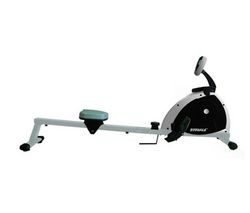 Rowing Machines

When purchasing a rowing machine one should look into its space, the user, price, construction, resistance, and warranty!
Rowing machines were made for cardiovascular workouts, it works the whole body pumping the heart and lungs pushing out the sweat. Row machines come in many types of resistance air, water, and magnetic. It gives you the experience of real rowing but in one spot. Many people recommend the rowing machine because it's 2nd in place to swimming, due to the fact many can't afford a swimming pool. We recommend using a high-quality machine for regular use of a rowing. For beginners, a cheap rowing machine to start is best.
First and foremost, it is imperative to find out who will be using the rowing machine.  Height of the person plays a big factor, taller people may need a seat rail higher up and a shorter person may require a comfortable seat more close to the bottom.